Automated Fare Collection System follows the requirements of passenger transport companies and bus carriers for integrated systems of Electronic Fare Collection and GPS satellite vehicles tracking, basic telemetry data monitoring (speed, temperature, engine RPM, fuel level etc).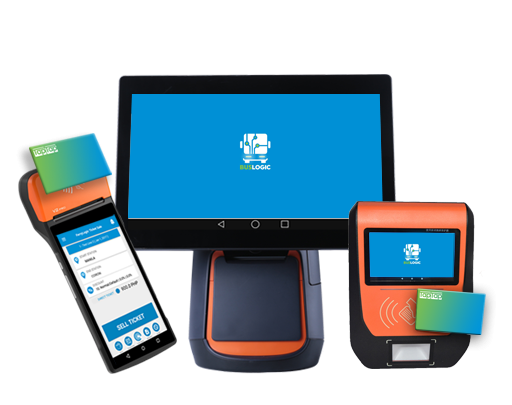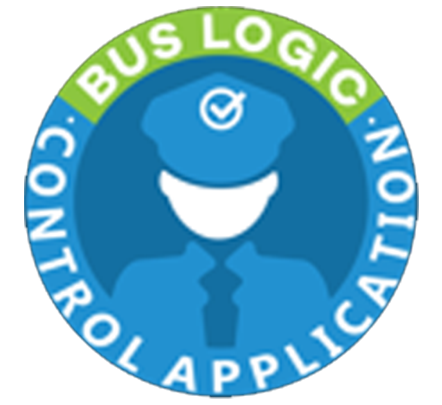 BusLogic Control Application
The BusLogic Control Application is made for Inspection person. It can control and validate contactless electronic cards like a monthly cards, prepaid cards, time cards, electronic wallet, etc. Also, it can control and validate a regular paper ticket with QR code that was issued by Bus Station, Booking Agency or it was sold Online on the web page of Bus Operator. Application is for Android Platform.
Some of the Features
Inspector can log in with ID Mifare or NFC electronic cards which were personalized for him.

Inspector can log in only with the PIN code.

Possibility to read QR code from the paper ticket.

MiFare or NFC cards validation for Monthly or other cards.

Download blacklist or whitelist from a central server.

Send reports to Bus Logic Central Server.

Send inspector position from GPS to the central server (Dispatch Center)