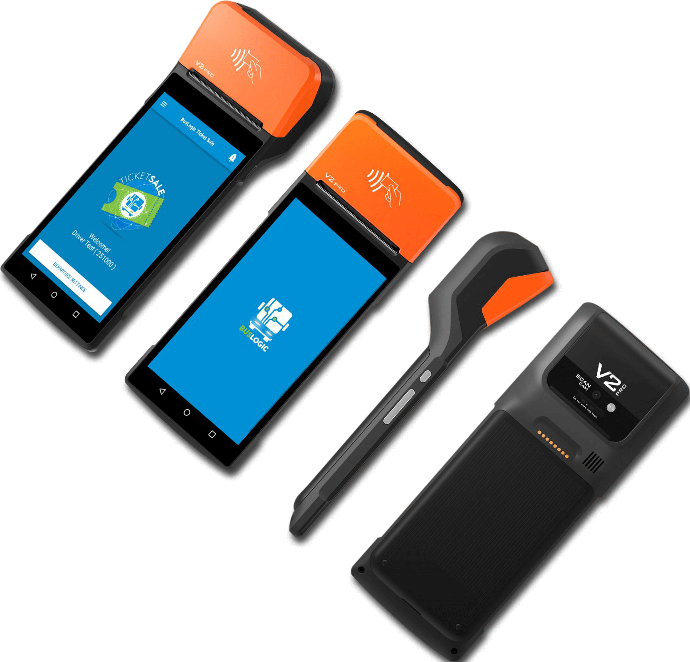 THE NEXT LEVEL OF MOBILE BUS TICKETING SYSTEM
V2 Pro
Omnipotent Payment Artifact
With our Ticket Sale Android App, bus driver and bus conductor can easily and fast sell a ticket on the bus. Every ticket is printed on Thermal Mobile Printer with all important information on it. To see our App in action, please go to our YouTube Presentation Channel.

Our Clients
TRANSPORT COOPERATIVE

BUS COMPANIES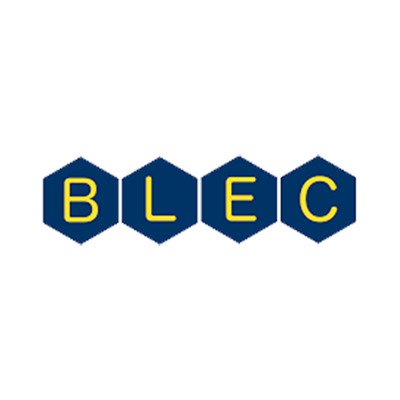 Bee Liner Express Corporation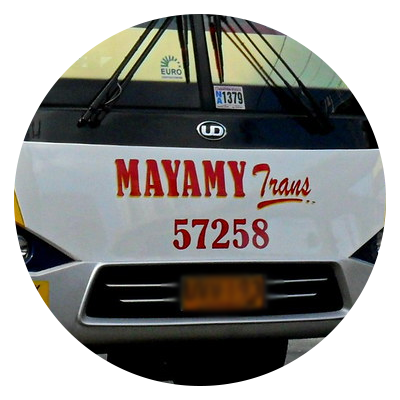 Mayamy Bus Transit Corporation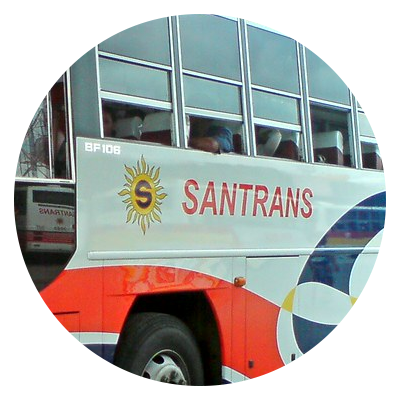 Santrans Corporation
Fermina Express, Corporation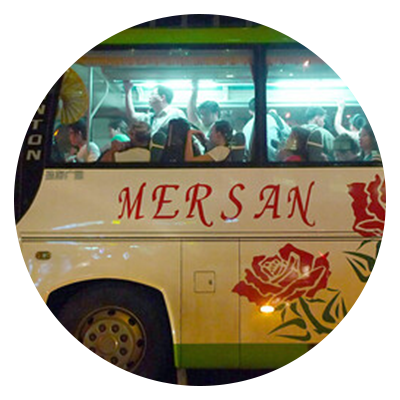 Mersan Transit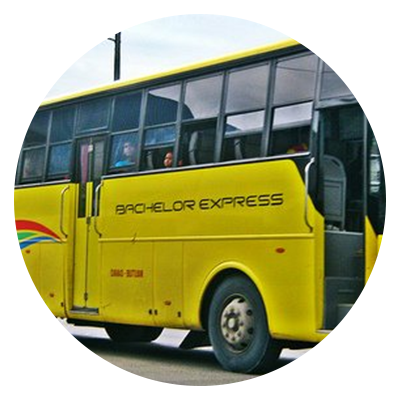 Bachelor Express Inc.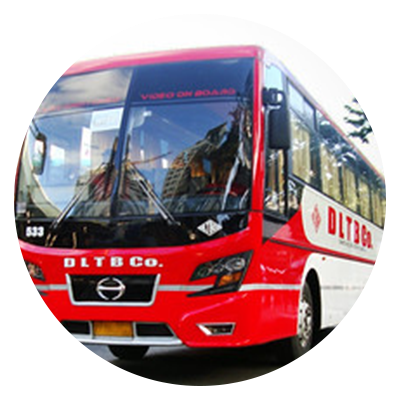 Del Monte Land Transport Bus Company Inc.
Flexible Plans and Pricing
Choose What Works You Best!